Contact Accountants4NHSDoctors now!
Welcome to Accountants4NHSDoctors
We offer accountancy services for all sectors, but we have specialist expertise in helping business of post offices. We can help you set up, manage and organise your accounting so your financial operations run seamlessly.
NHS Doctors and Consultants are busy professionals and many don't have time to plan their taxes or find a specialist accountant. That's where we step in. We are specialist accountants who have expertise in working with NHS Doctors, Consultants and General Practitioners. We understand the complex nature of medical profession and can offer the best advice, guidance and support to ensure that all compliance is complete and submitted in time to HMRC.
About Us
Tax planning and rules governing services offered by NHS Doctors and Consultants can be incredibly strict and they are very different from the usual rules which relate to normal contractors and self employed persons. As qualified accountants and having vast experience in accounting and tax planning of medical profession, we pride ourselves as one of the best accounting and tax advisory firm in United Kingdom.
Our Mission

We understand that every business is different and a one fits all approach doesn't work when it comes to business accounting.
Who we are

Our company has gone from strength to strength and we have helped locum doctors, NHS Consultants and General Practitioners according to their needs.
What we do

Our team can help you with exactly what you need and you will be working with one of the best accountant for NHS Doctors in the industry
We love our Clients

As a NHS Doctor, Consultant or General practitioner we can help you with the right advice on tax planning, accounting or book keeping issues that you face.
Our Services
We show you how your business can save resources and grow for the future. It's all about accounting and tax services. We specialise in the delivery of the best advice, guidance and support that you can find. We can help you work smarter, equipping your business with the right tools, techniques and systems to boost profitability and streamline finance and accounting processes.
General Services
Practice Setup and Business Registrations
Accounting & Financial Management
Budgeting and Forecasting
pensions and superannuation
Tax Services
Business & Personal Tax returns
GP Partnership Accounts and Tax compliance
Locum Company Setup and Compliance
Tax Planning for High Net Worth Individuals
Specialist Services
Business Plans for Acquisition, Merger or Financing
Forensic Accounting
HMRC Investigations & Compliance Checks
Regulatory Reporting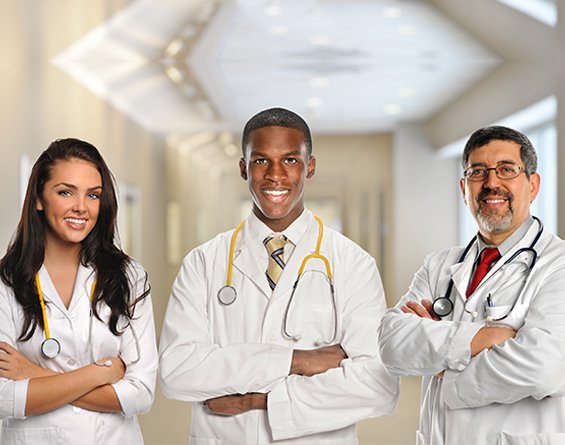 Other Specialist Sectors
As qualified and proactive accountants we serve following industries and specialise in accounting and tax affairs specific to their operational environment.
Entrepreneurs & Innovators
Charities & Not for profit
Construction Industry
Land lords & Property Investors
Estate Agents & Property Management
Retail & Food Markets
Owner Managed Business
Recruitment Agencies
Public Sector Contractors
Media, Film & Creative Industries
Agriculture Sector
Sports Professionals
Whole sellers, Importers & Exporters
Online sellers EBay & Amazon
Travel, transport & tourism
Recent Blogs
Self-Assessment Tax Returns … it's a necessary evil for any individual – something that's often dreaded and misunderstood in equal measure. Yet it really needs not to be a complex, time-consuming and potentially expensive task [...]
When starting a business you need to get a grasp of some key points. The Accountancy Solutions summarize the points needed to be remembered regarding Income Tax and Accounting compliance. An unincorporated business pays tax [...]
CONTACT US
Let's Get In Touch
Want to discuss your business needs for a new project or just want to do compliance for existing business? It's all good; we'd love to help you. Just fill out the form aside or contact us via the details below.
Accountants4NHSDoctors
Fort Dunlop, Fort Parkway
Birmingham B24 9FE
T : 03332100052
E : enquiry@accountants4nhsdoctors.com